Quality Policy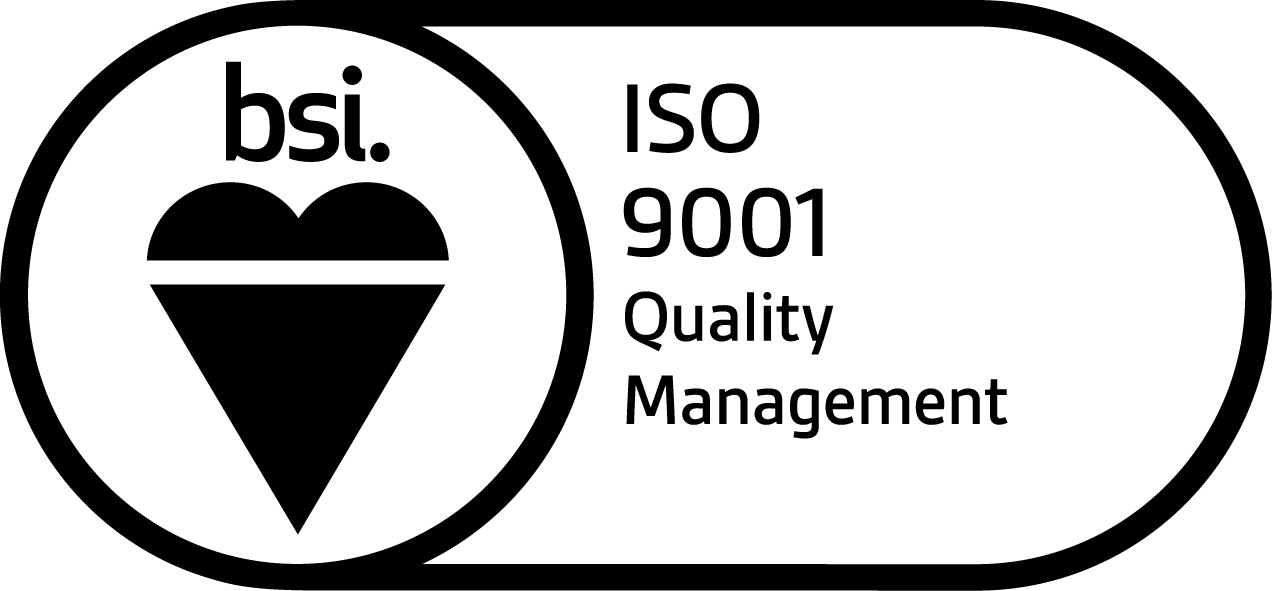 The ASL Group is combination of companies whom specialize in Automotive Industry, each company has defined business objectives and with their technical knowledge and expertise aim to be the leader in it's field.
Our customers, staff and suppliers will all work to a common goal to provide continually exceptional products and services.
Through the establishment of new and improved business partnerships, we can provide the "End Customer" with outstanding products and services that exceed their expectations.
Our Products and Services provided to our customers will meet and/or exceed their customer's expectations while complying with all statutory and regulatory requirements.
Constant review of the effectiveness of our management system will help enable our quality processes to drive improvement, improvements will reduce "End" costs.
Scope of Business Activities:
Design and assembly of mounting brackets, wiring harnesses, navigational aid and reversing camera kits for aftermarket automotive applications. Warehouse, pre-delivery inspection, distribution and service or audio and visual entertainment equipment for automotive applications.
QUALITY IS THE RESPONSIBILITY OF ALL STAFF.