FALCON BA/BF - TERRITORY SX/SY AUDIO CONTROL MODULE
REPAIR OR EXCHANGE SERVICE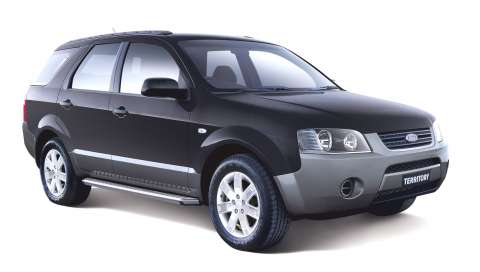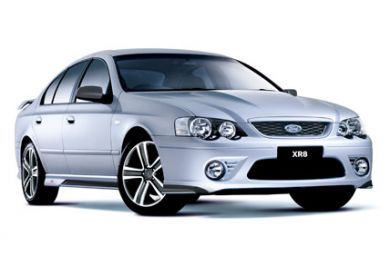 NO POWER, NO SOUND, DISTORTED SOUND OR CD ERROR?
-PLEASE NOTE: THIS PRODUCT CAN BE REPAIRED OR SUPPLIED ON A EXCHANGE BASIS.
-IF A EXCHANGE IS REQUIRED A $100 SECURITY DEPOSIT IS REQUIRED, FULLY REFUNDABLE UPON RETURN OF YOUR FAULTY ACM UNIT. A RETURN BAG IS SUPPLIED FOR YOUR CONVENIENCE.
No power, no sound, buzzing sound, distorted sound or CD error? ASL can exchange or repair your faulty Audio Control Module at the fraction of the cost of a new one.
Models available:
BASE MODEL SINGLE CD
14787800
14787801
EXCHANGE UNIT DOES NOT REQUIRE TO RETURN TO YOUR FORD DEALER FOR VEHICLE PAIRING - THIS IS A PLUG AND PLAY STRAIGHT SWAP.
IF SENDING FOR REPAIR:
PLEASE SUPPLY FULL NAME AND ADDRESS AND CONTACT DETAILS
ONLY SEND THE AUDIO CONTROL UNIT - DO NOT SHIP THE COMPLETE ICC UNIT OTHERWISE EXTRA SHIPPING CHARGES WILL APPLY
PLEASE REFER TO ICC AND SCREEN REMOVAL PROCEDURE LINK BELOW
REPAIR ADDRESS DETAILS
ASL AUTOMEDIA
ATT: SERVICE
13 COMMERCIAL DRIVE
LYNBROOK VICTORIA 3975
IF PLANNING TO COME DIRECT PLEASE CALL US ON 03 9799-1444 FOR BOOKING
ACM REMOVAL PROCEDURE

12 MONTH WARRANTY ON AUDIO CONTROL UNIT - THE WARRANTY ONLY APPLIES TO THE AUDIO CONTROL MODULE. IT DOES NOT APPLY TO ANY OTHER FAILURE IN THE INTEGRATED CLIMATE CONTROL UNIT. WATER DAMAGE IS NOT COVERED BY OUR WARRANTY. ALSO IF THE STICKER WE PLACE ON YOUR UNIT AT THE TIME OF REPAIR IS REMOVED , YOUR WARRANTY BECOMES VOID AND YOUR PAYMENT IS NOT REFUNDABLE..
WARRANTY DISCLAIMER NOTICE! Radio removal, disassembly, installation of Navigation Electronics, and Radio re-assembly/re-installation is the responsibility of the installer, not ASL Automedia Pty Ltd. It is recommended that you contract a professional installer that is experienced with proper work methods involving electronics and knowledgeable of specific procedures for radio disassembly, Navigation Electronics installation, and re-assembly/re-installation of the Radio Head Unit in the vehicle.
(BAACM_BASE)
Models available:
BASE MODEL
14787800 - SINGLE CD
14787801 - SINGLE CD
MID MODEL
14787900 - 6 CD
14787901 - 6 CD
14787902 - 6 CD
14787910 - 6 CD
HIGH MODEL
14788001 - 6 CD
14788002 - 6 CD
14788010 - 6 CD
14788022 - 6 CD
Be The First To Review This Product!
Help other ASL Automedia Pty Ltd users shop smarter by writing reviews for products you have purchased.
---
Others Also Bought
---
More From This Category