Experience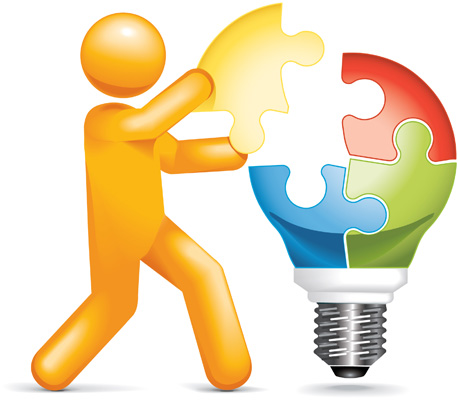 With over 25 years of experience in Automotive eletronics, ASL can provide the products and services to keep you up to to date. We have experience in:
Engineering from design to Production to After sales support.
Importing, storage and distribution.
Technical & Engineering Support.
Service/Repair and Warranty management.
Comprehensive warranty and exchange systems that have been customised to meet our customers requirements.
Retail exchange/service upgrade programs.
Quality Management system that is audited again ISO9001:2008 and benchmarked internationally.
Using our partners and extensive knowledge ASL has access to the latest Technologies.